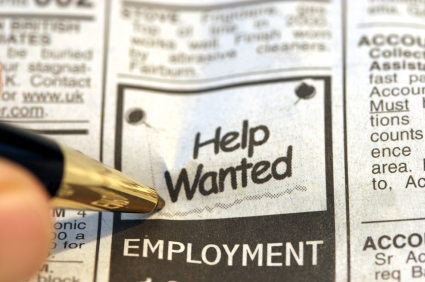 As many of you are painfully aware, there are a large number of school districts across the country laying off staff. In some places hundreds of teachers are being given pink slips.
We here at the Teaching High School Psychology Blog would like to do what we can to help connect teachers with job openings. If anyone is aware of a teaching posting which includes psychology as part of the assignment, please send the information to Kent Korek at
kkorek@germantown.k12.wi.us
. I will then post the information on the THSP blog.