I've always had students question me about the psychology of color, but I've never had any resources. Today, while reading tweets, I ran across this article (which I retweeted, of course):
http://www.huffingtonpost.com/brian-honigman/psychology-color-design-infographic_b_2516608.html
It's an infographic that illustrates and describes the meanings of colors and how they are used with particular products. If this is accurate, it is very cool. If anyone has other resources, please share in the comments section.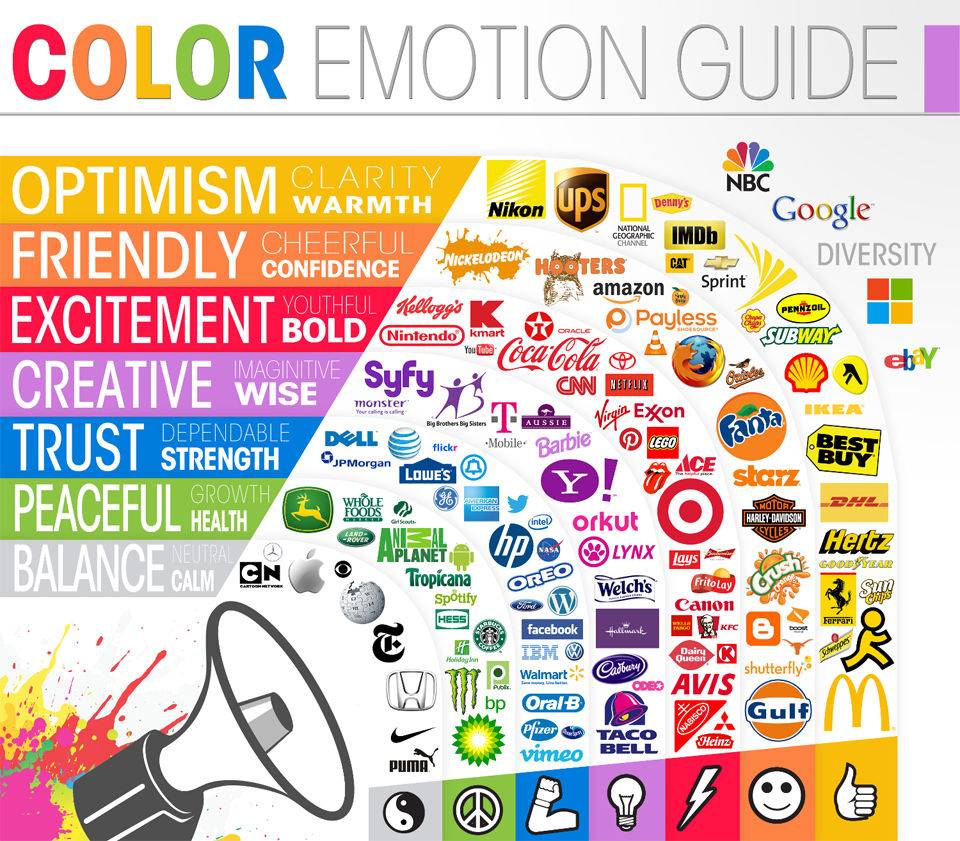 posted by Chuck Schallhorn
https://twitter.com/psydways