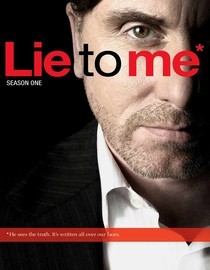 Recently, there has been talk about using scenes from the television show "
Lie to Me
" to illustrate some of
Paul Ekman's
work on facial expressions. Recently, season one was added to Netflix--not just the disc version, but the streaming version. If you've ever used Netflix streaming through your computer, you'll know that you can move through the show/movie to get to the exact scene using visual cues (sorry, no scene markers like on DVDs). Good stuff if you have the Netflix account.
For those who love the show, the second season begins in June. Set those Tivos and DVRs now!